Brunswick County Parade of Homes Diamond Award Winning Builder
True North -- the words used to describe measurement of true direction.
We are your best choice for any kind of home construction in Brunswick County, on North Carolina's southeast coast.
Recognized as one of the TOP 20 BUILDERS in Brunswick County!
Your custom home from True North Building Company will be everything you ever wanted: the highest quality materials, the best construction techniques, the most meticulous attention to detail.
We are True North: Trusted and True.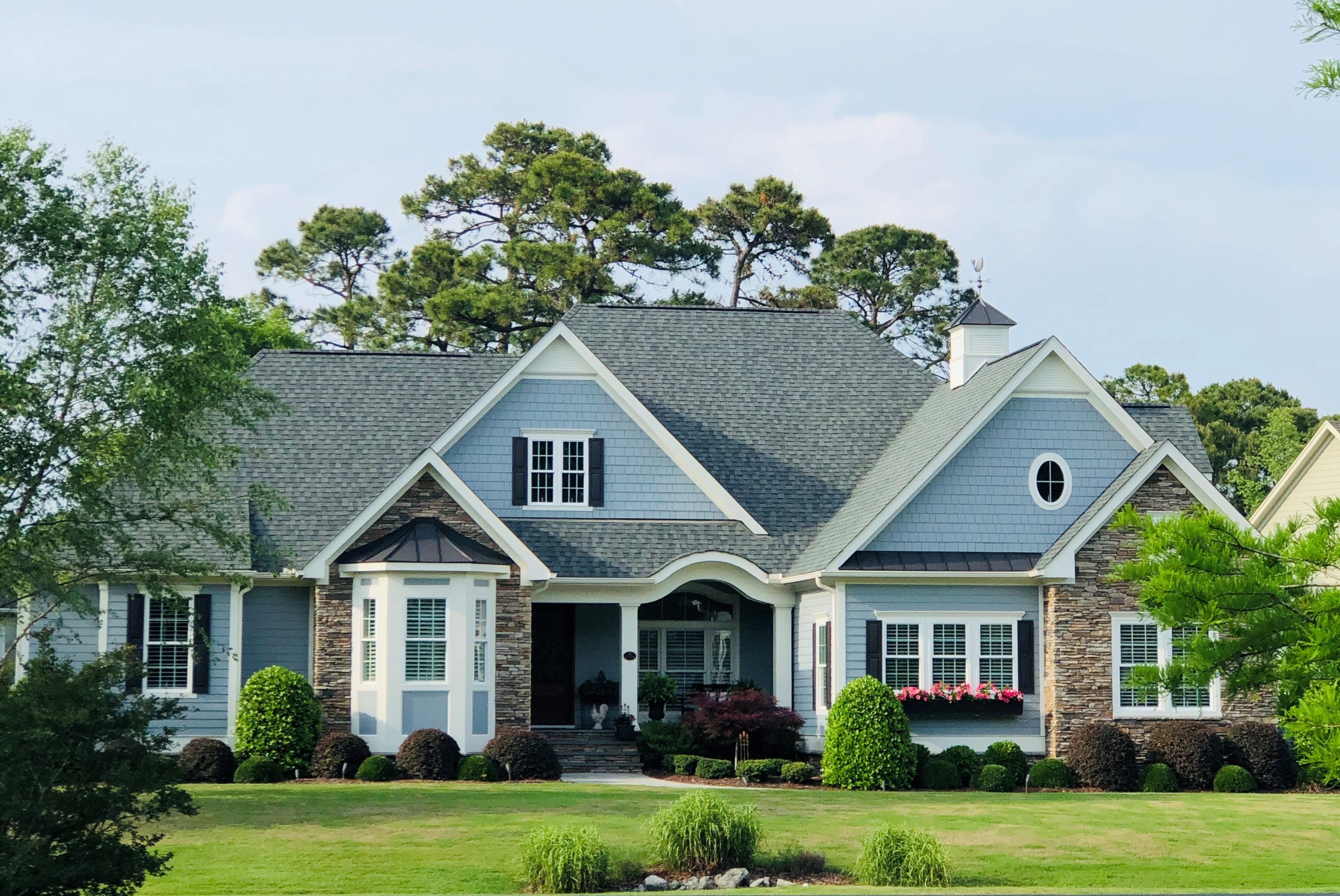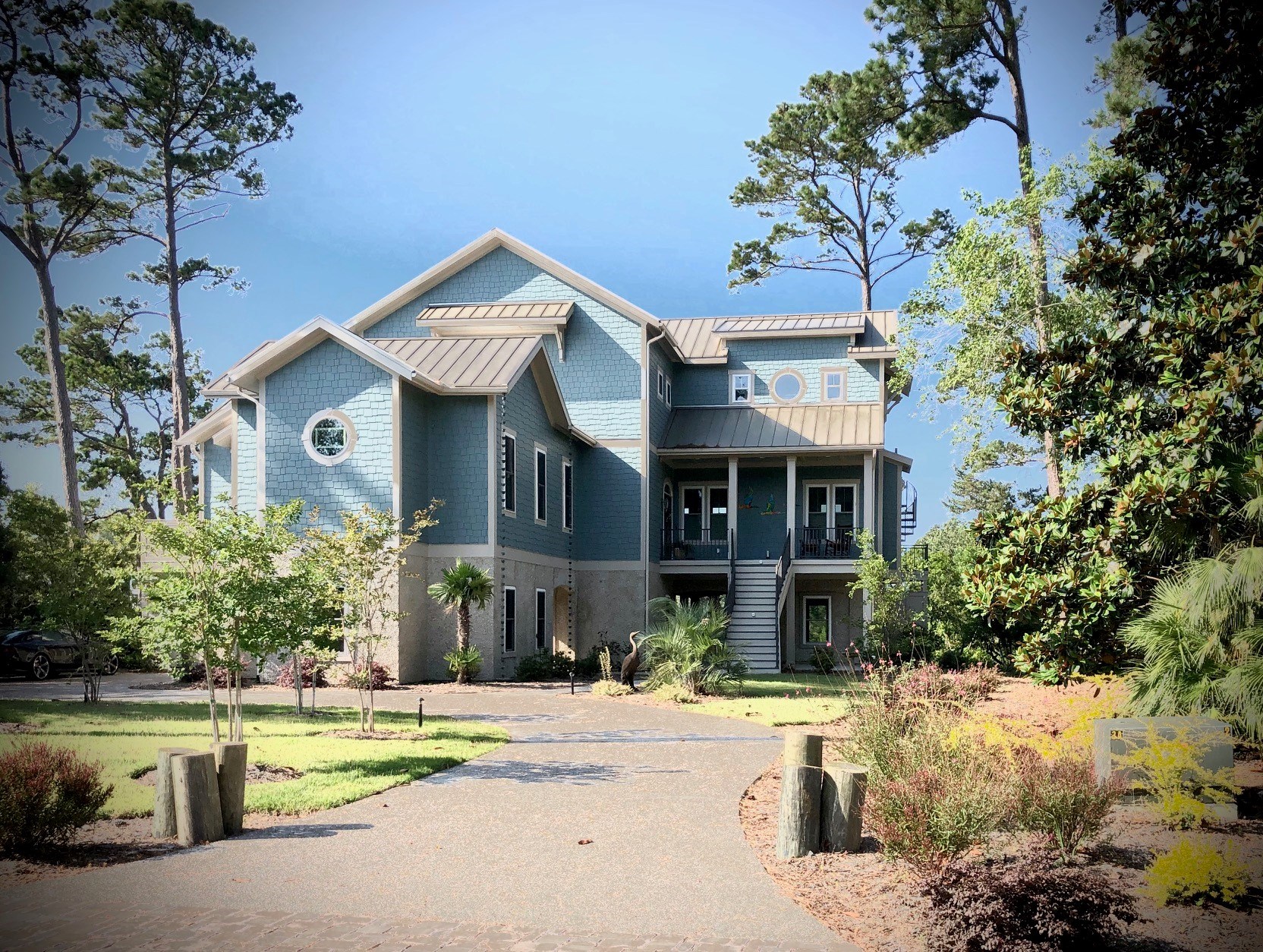 A beach cottage for building family vacation dreams.
A retirement home in one of southeastern North Carolina's planned communities. St. James Plantation, Winding River and Waterford are just a few of our neighborhoods.
The perfect home for a family to grow and thrive.
Custom homes, pre-fab construction or buildling from your design.
We build any kind of dream!